Walk Report: Helvellyn via Grisedale
| | |
| --- | --- |
| Date: | 20th Sep 2008 |
| Stats: | 11.5 miles, 3400 feet |
| Weather: | Warm and sunny in the valley, cloudy and cold on tops. |
| Trig Points: | 1: TP3724 – Helvellyn |
| Wainwrights: | 4: Dollywaggon Pike, Nethermost Pike, Helvellyn, Catstye Cam |
| Other Info: | £6 all day car parking in Glenridding with toilets |
| Summary: | Glenridding, Lanty's Tarn, Grisedale, Dollywaggon Pike, Nethermost Pike, Helvellyn, Swirral Edge, Catstye Cam, Glenridding Common, Glenridding |

Key to symbols:

= Trig Point    

= Wainwright Summit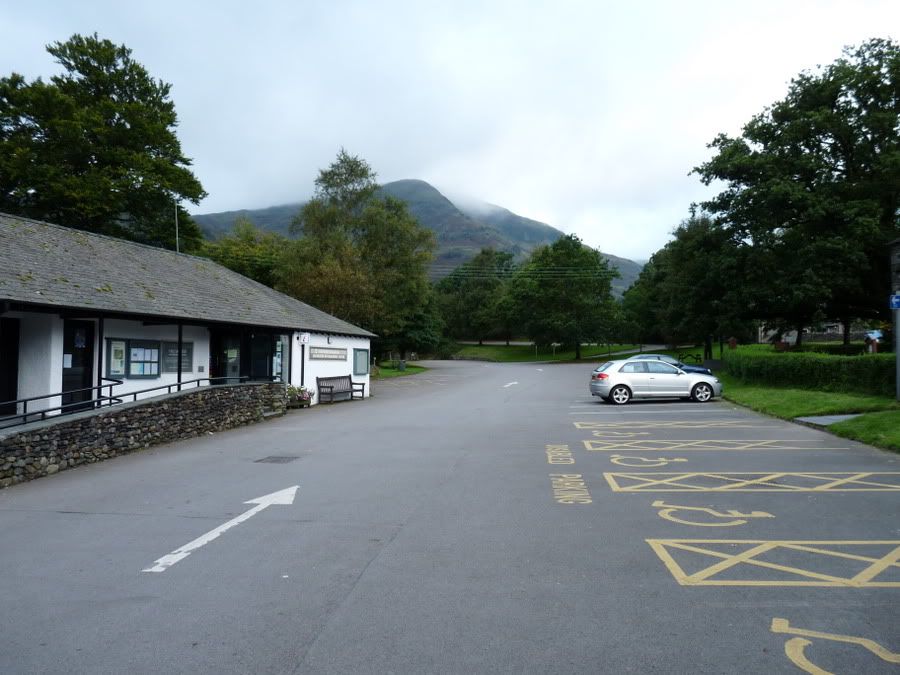 The empty car park in Glenridding
I was using my new camera today. It's a Panasonic FZ28 with an 18x zoom lens. The photographs below show the scale of the zoom on the camera. The first picture shows Glenridding valley with Sheffield Pike and Glenridding Dodd in the background. Right in the centre of the screen is a camp site with a blue tent and a row of cars between two trees. The second picture zooms in on the camp site and see the results below.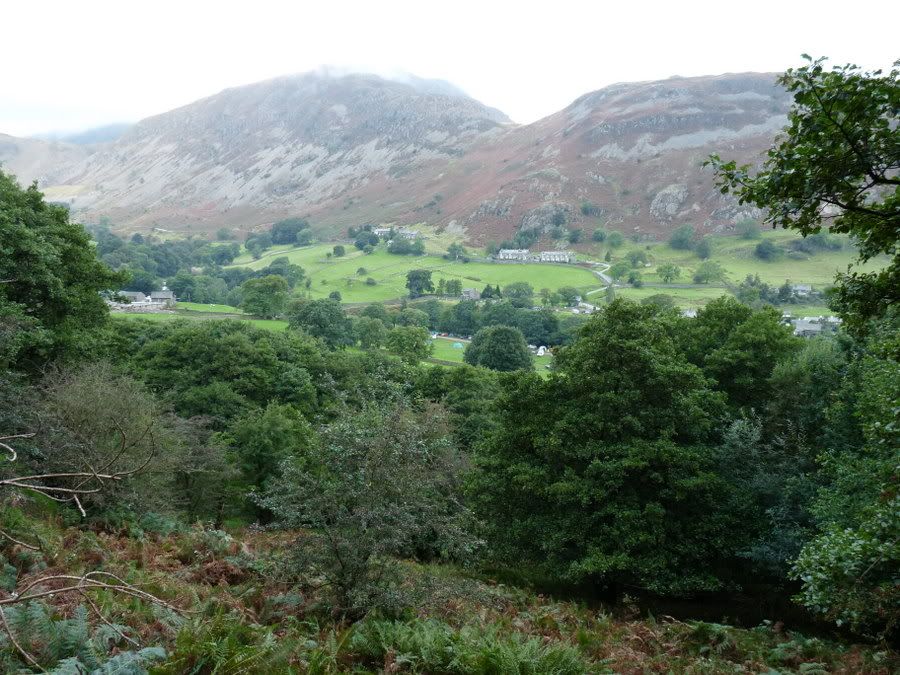 Camp site in Glenridding valley – 1x zoom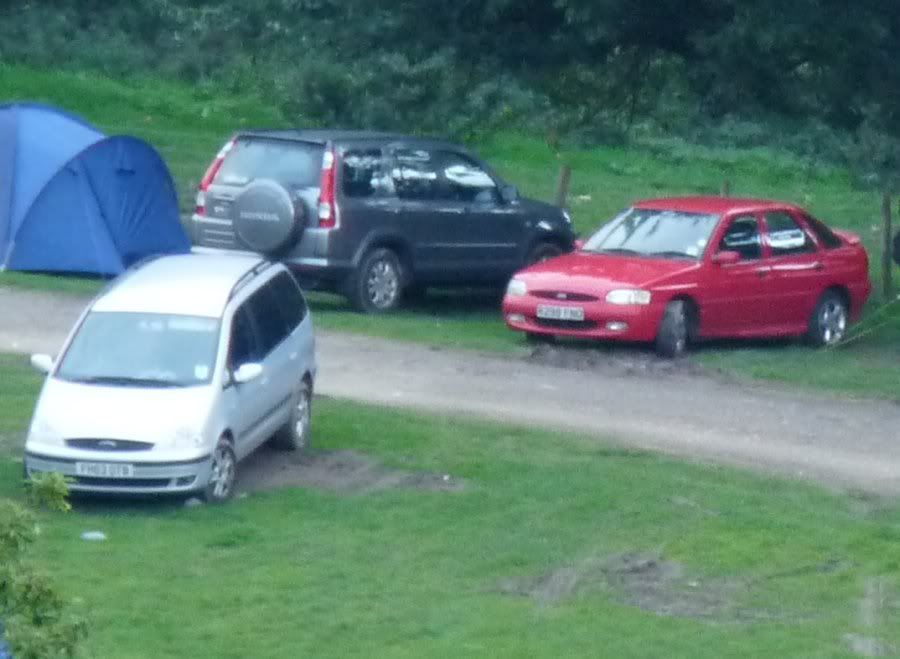 The number plates on the vehicles in the camp site – 18x zoom!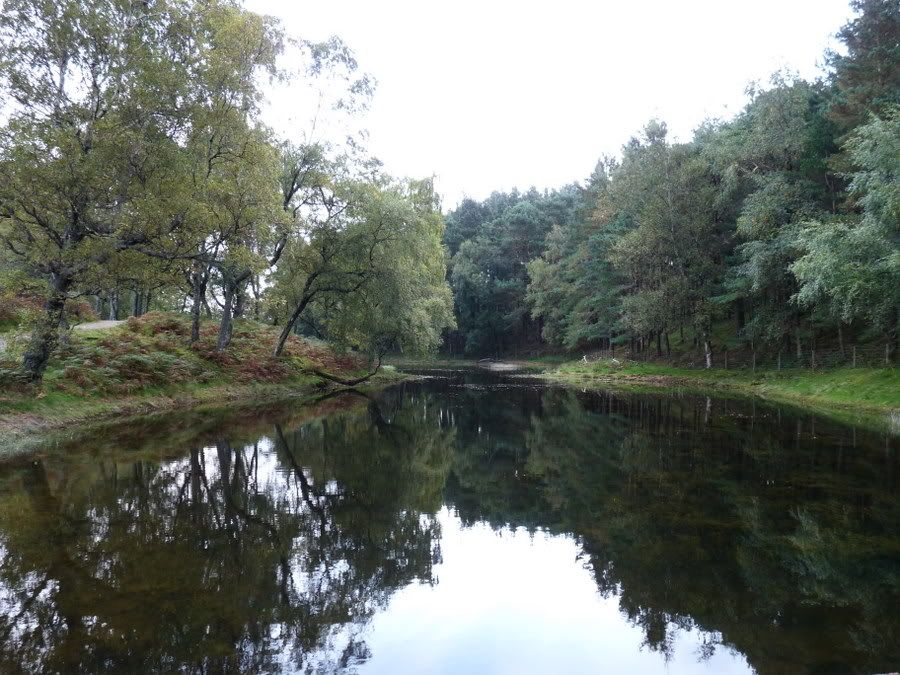 Lanty's Tarn, a superbly peaceful spot

Walking into Grisedale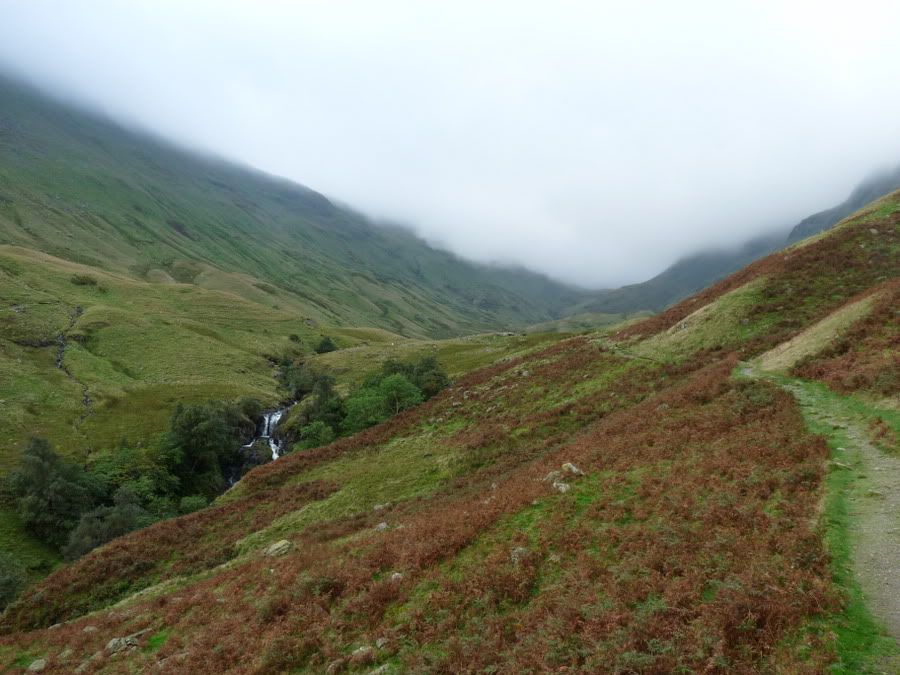 The tops are covered ahead as I walk into Grisedale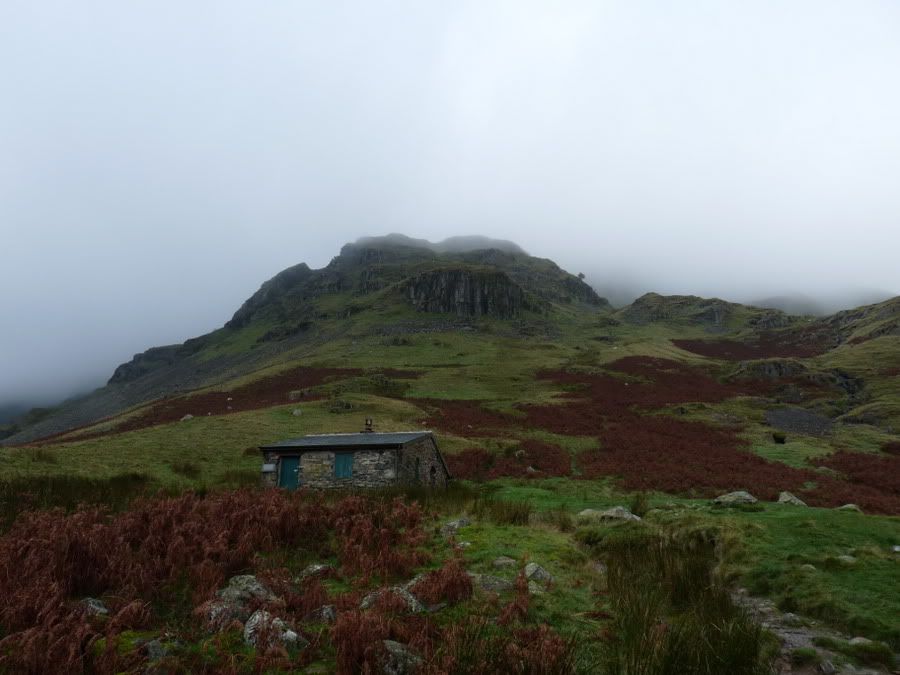 Ruthwaite Lodge beneath Spout Crag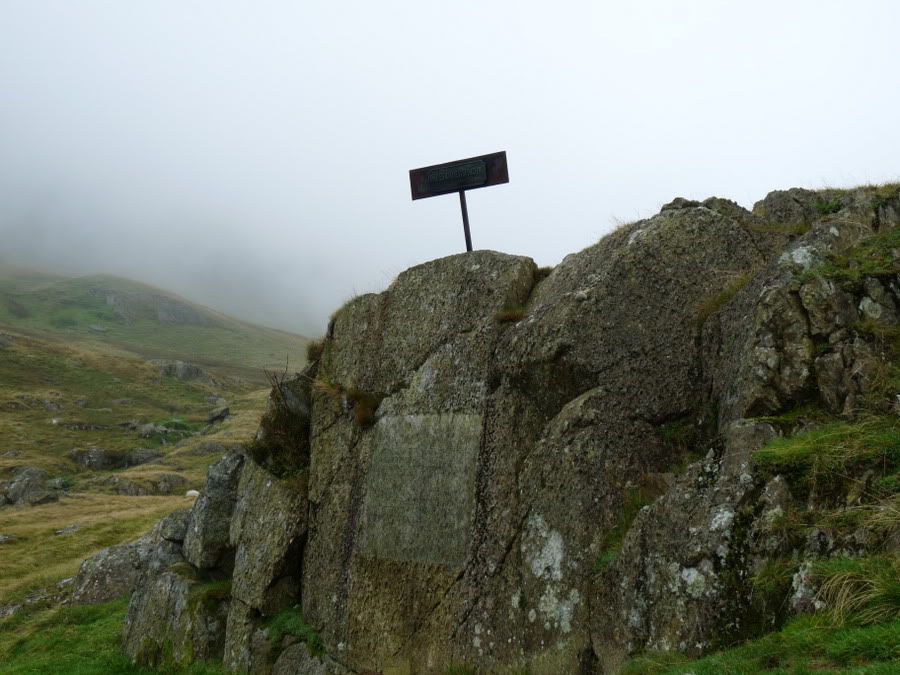 The Brothers' Parting Stone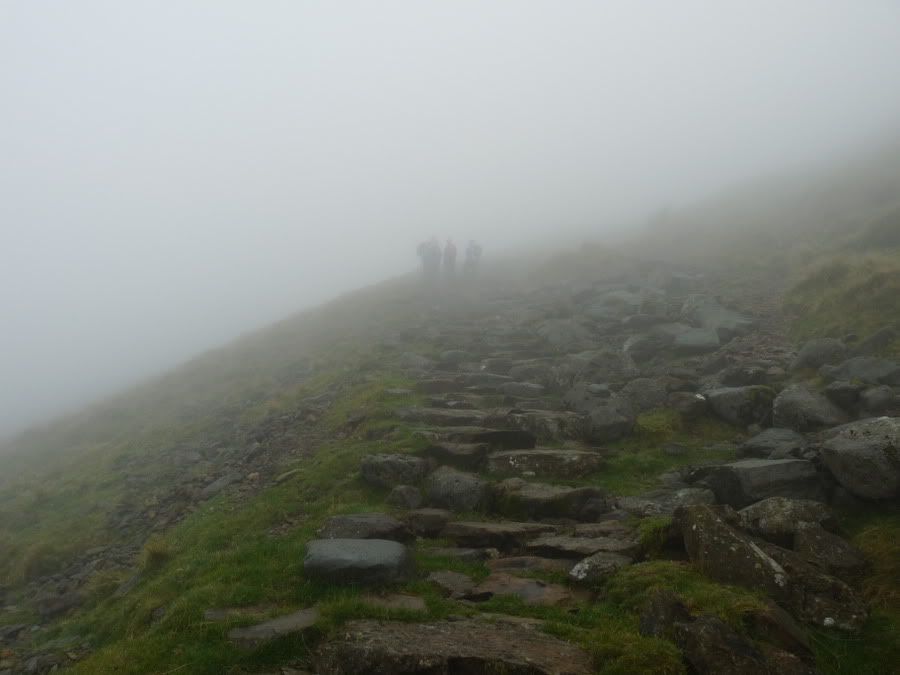 Figures loom out of the mist ahead on Dollywaggon Pike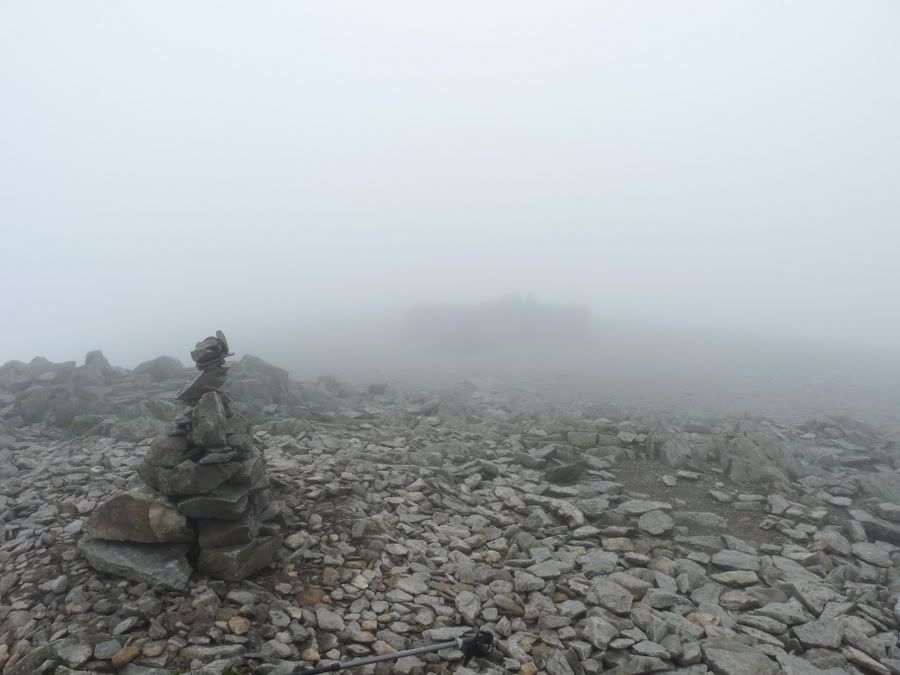 The misty summit of Helvellyn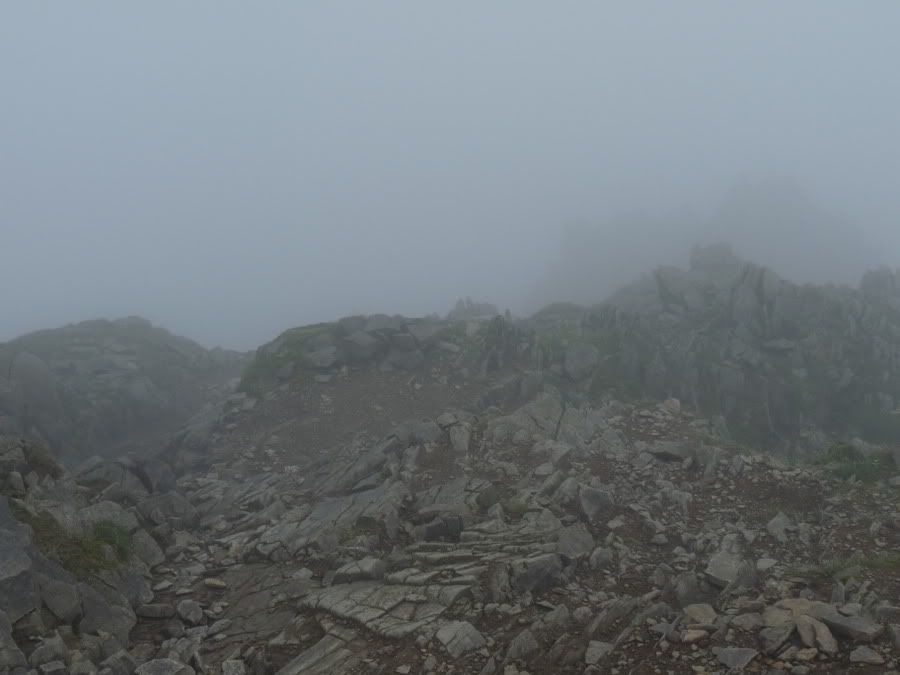 The start of the path down to Swirral Edge from the summit of Helvellyn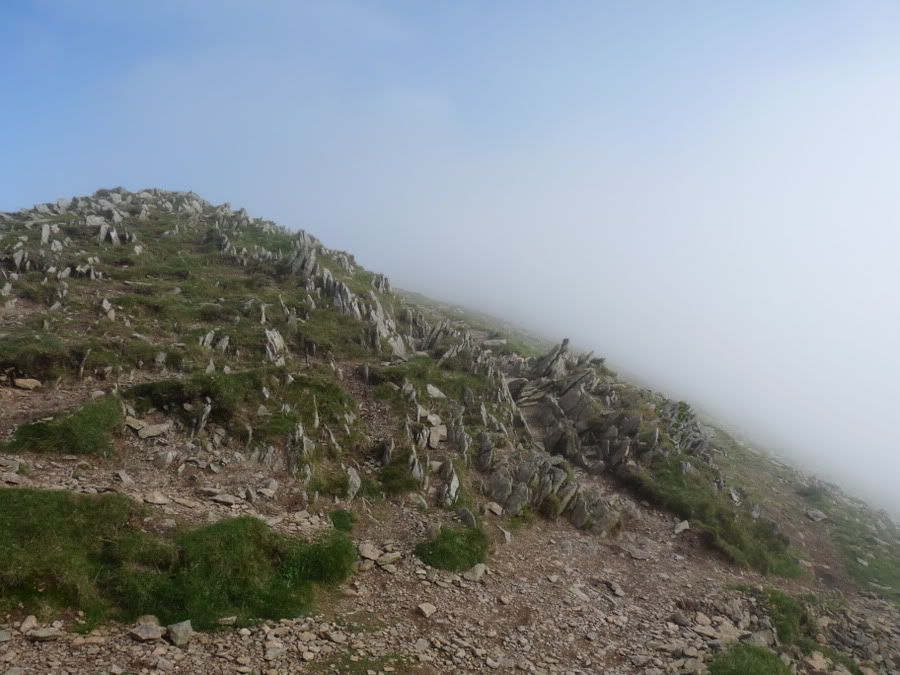 Swirral Edge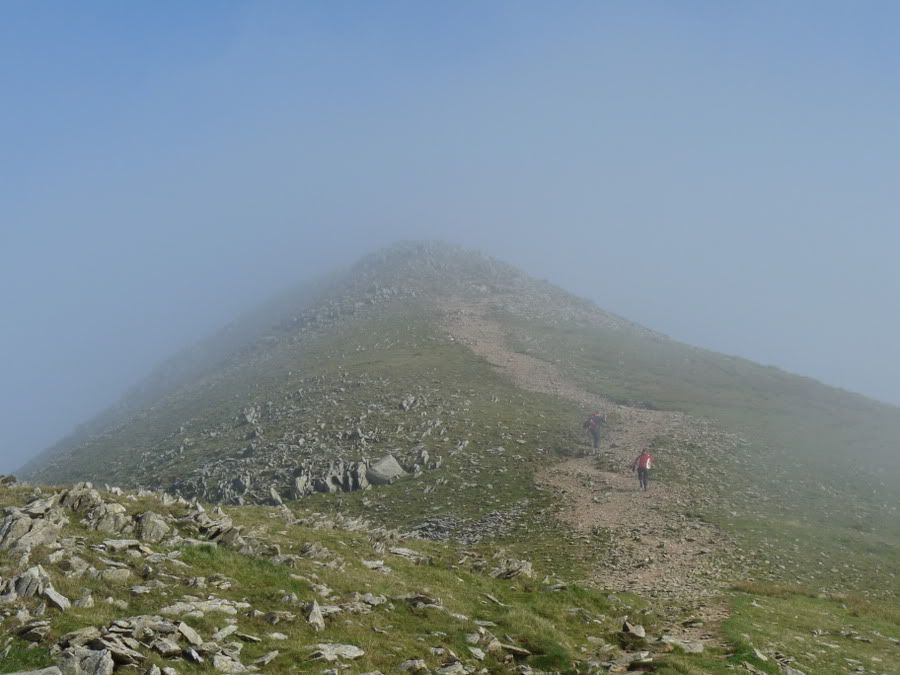 Approaching Catstye Cam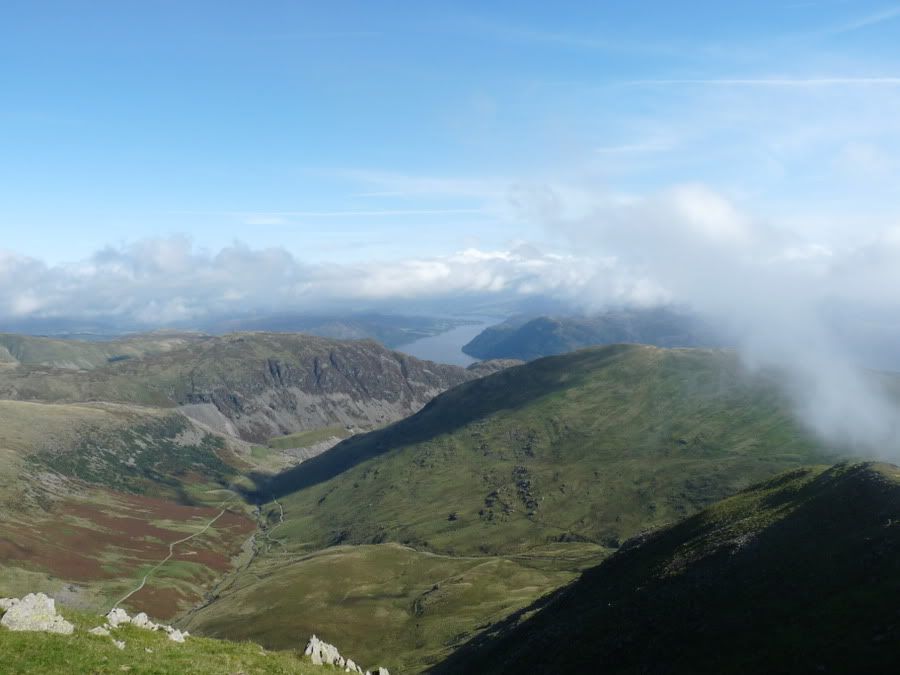 The clouds peel back to reveal the glory of Lakeland – Ullswater in the distance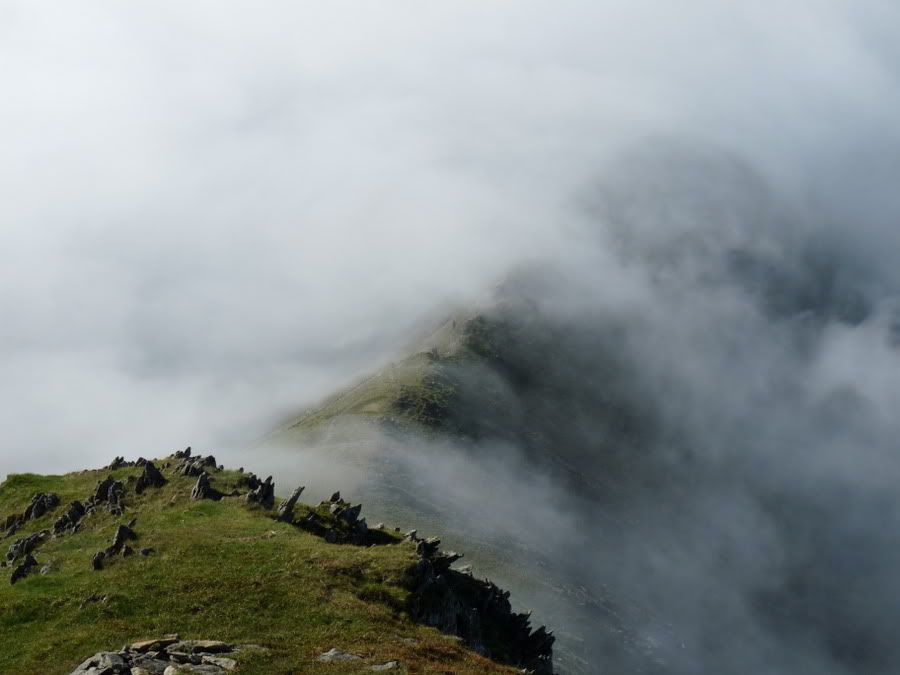 Swirral Edge battles to shed itself of cloud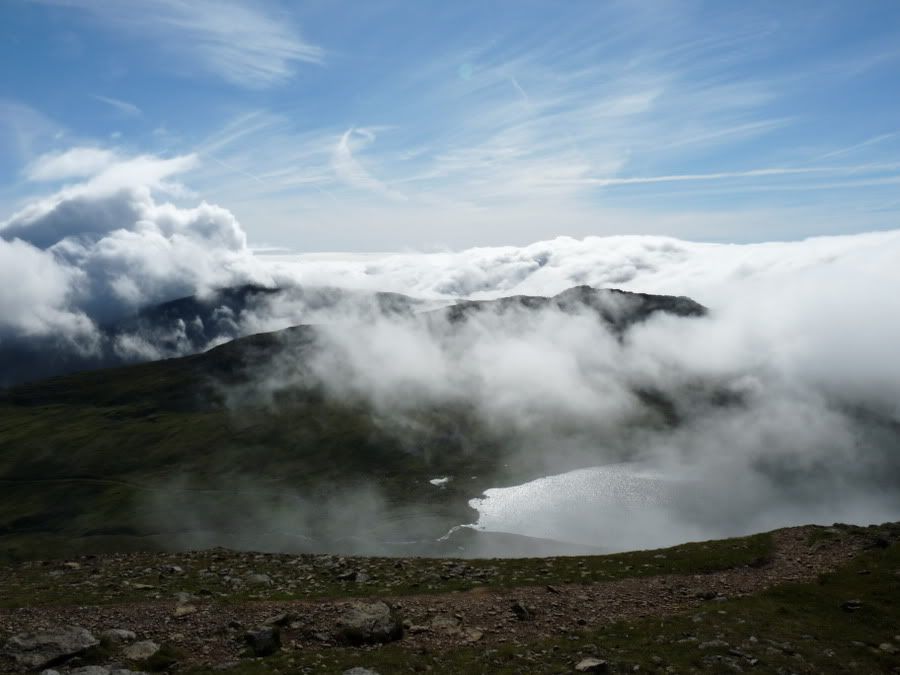 Striding Edge and Red Tarn still swathed in banks of drifting cloud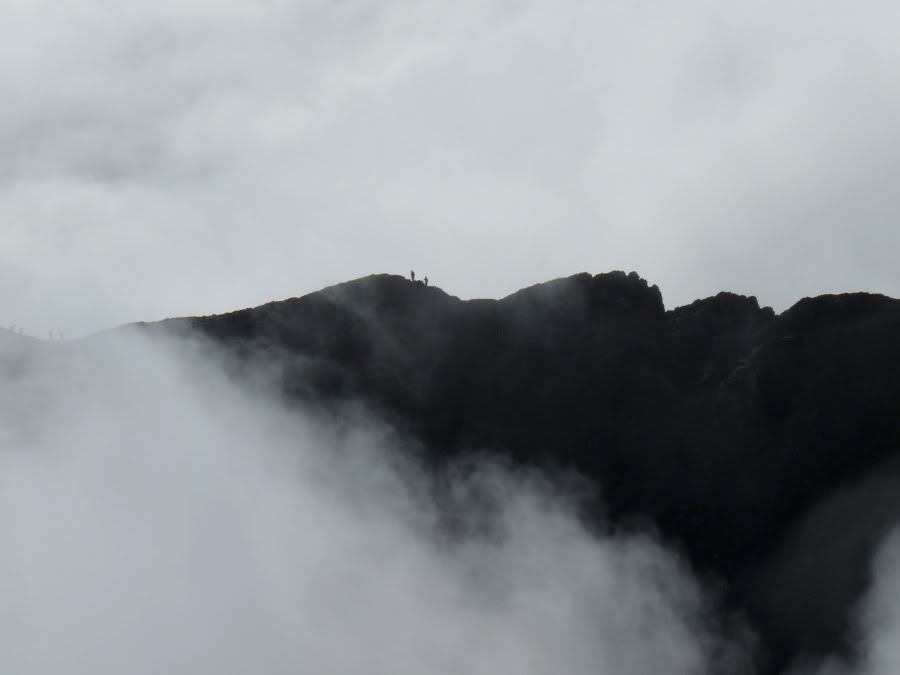 Walkers appear from the cloud banks on Striding Edge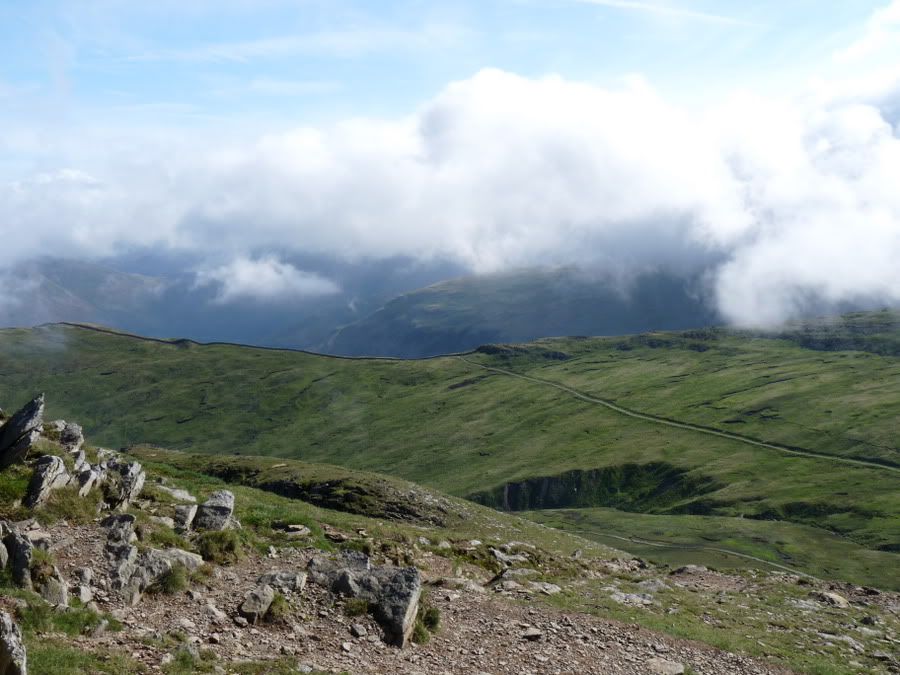 Hole in the Wall, across the valley, taken from Catstye Cam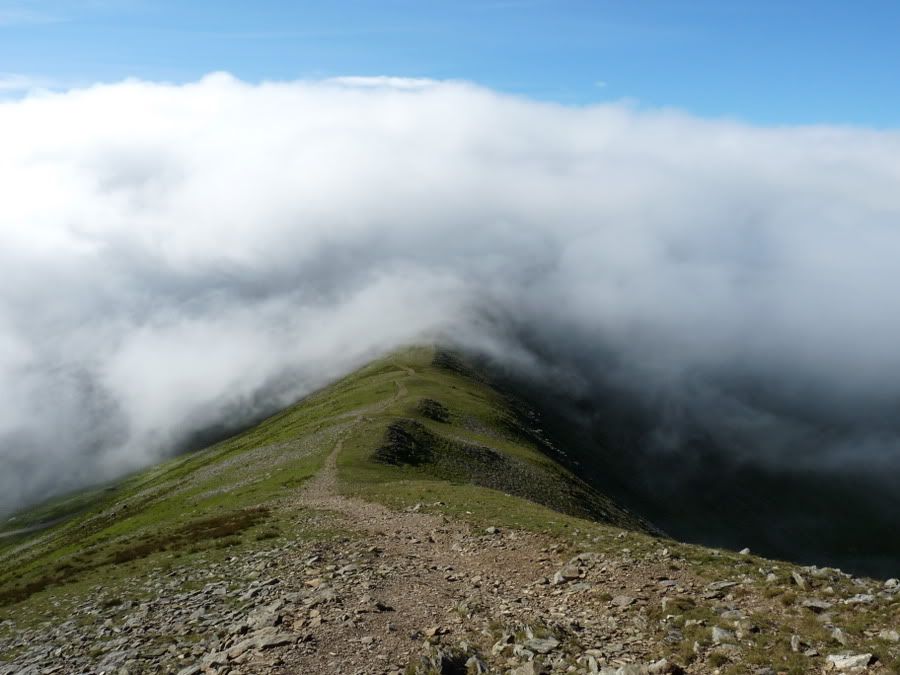 Swirral Edge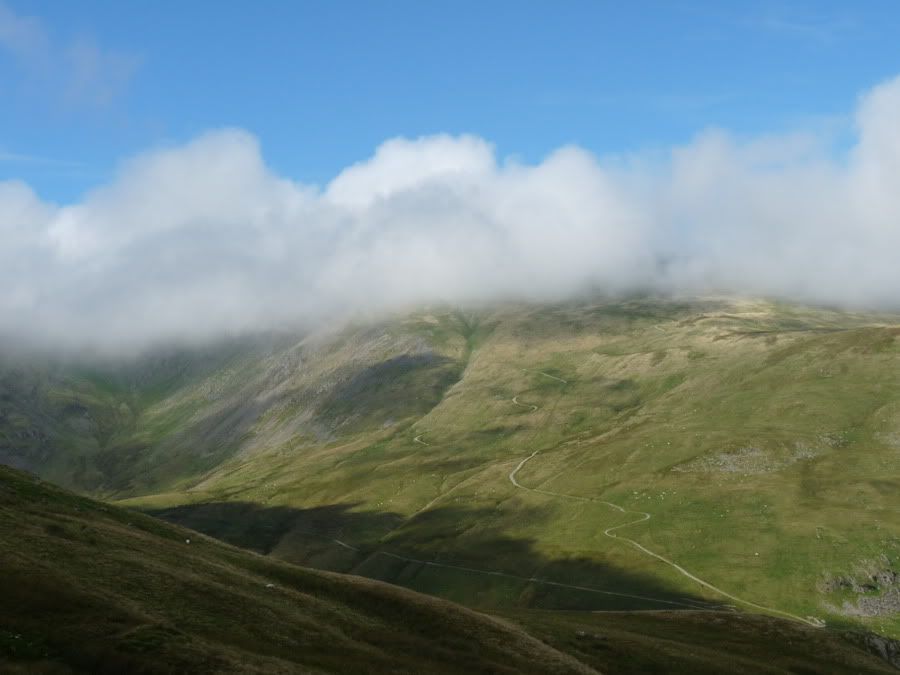 Raise with its head still in the cloud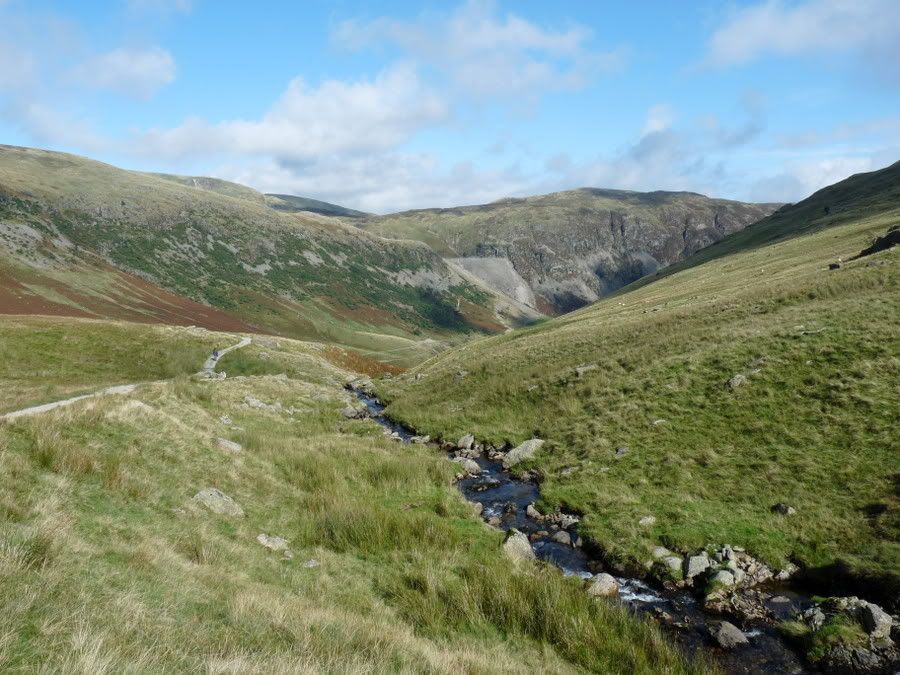 Red Tarn Beck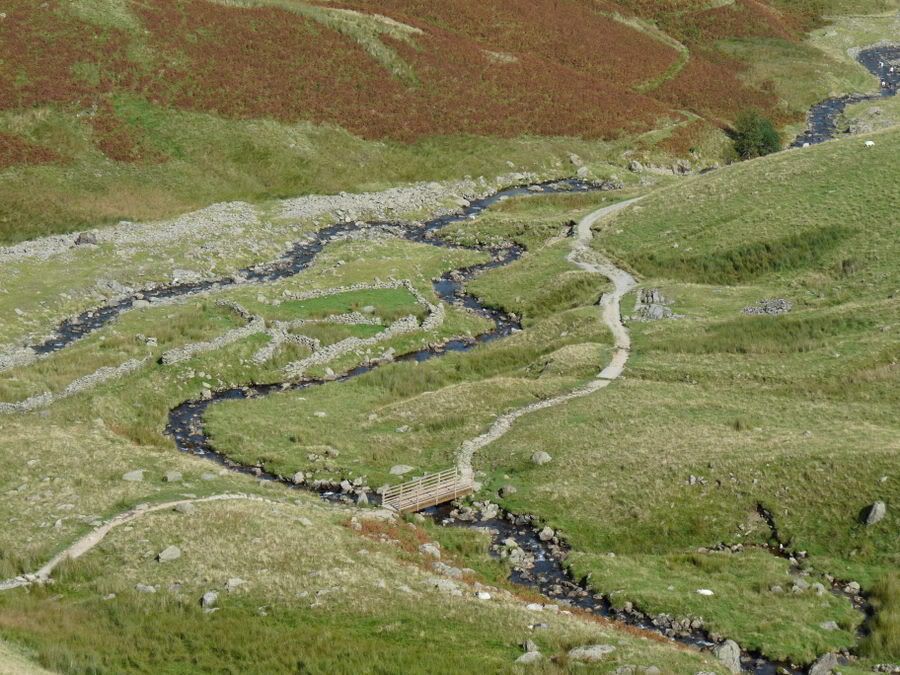 Red Tarn Beck joins Glenridding Beck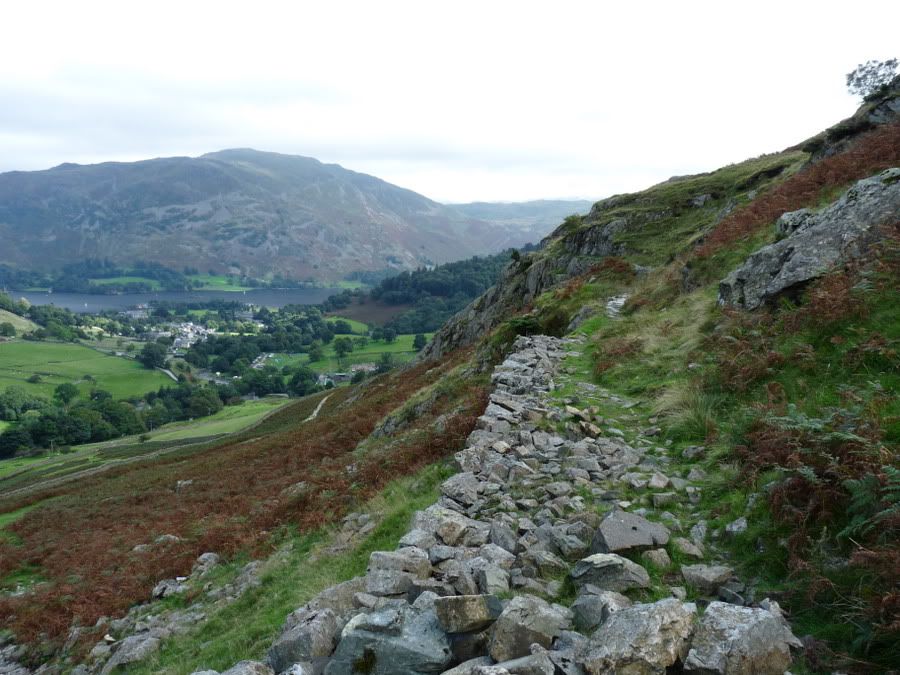 The end of the path above Glenridding, now I have to drop down into the bracken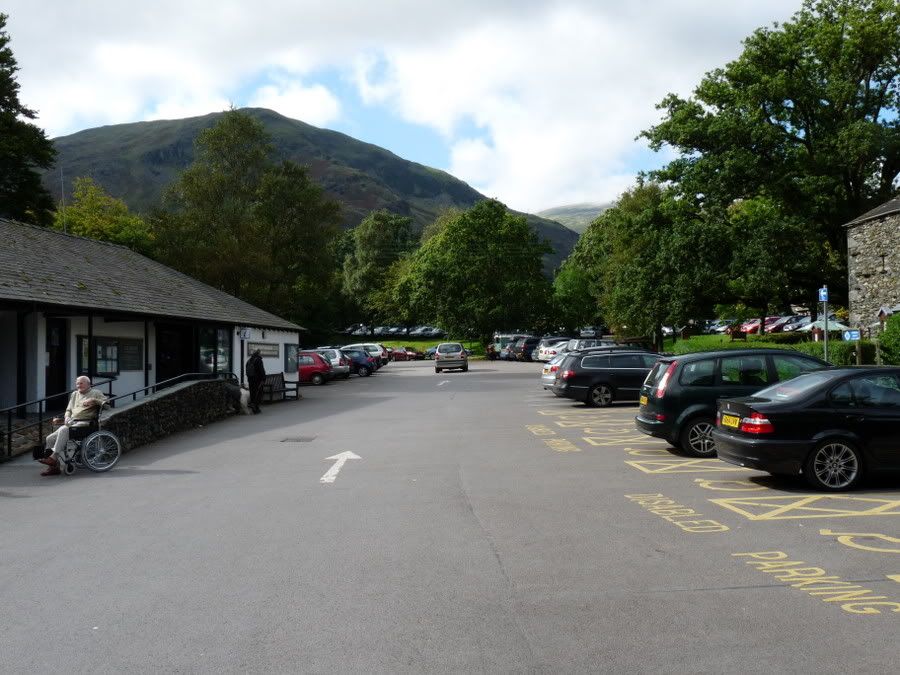 The much fuller car park in Glenridding